Technology to unlock high-impact natural capital investments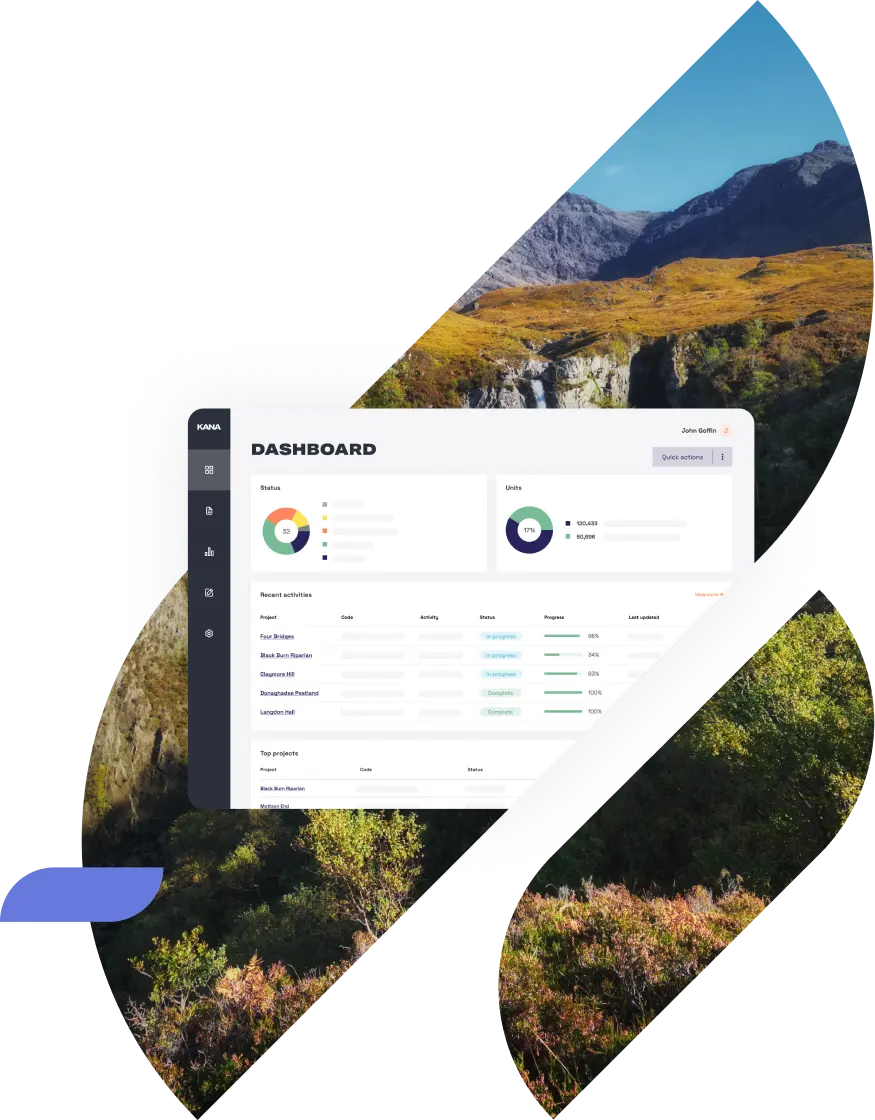 Featured in




Why Kana
A modern approach to carbon
Secure
All of our systems are built and maintained with finance-grade security. Your data is in safe hands
Intelligent
We use smart code generation which means that changes to workflows can be integrated almost instantly
Easy to use
With our users at the centre of all of our design decisions, our systems are intuitive and easy-to-use
Built for you
Our users have been involved at every step in the design process, guiding the product so it's fit for purpose
Green infrastructure
fully integrated products to scale uk natural capital
hub
Kana Hub offers project developers, verification and validation bodies, codes and standards a platform to manage, market and collaborate
seed
Kana Seed offers asset and investment managers a platform to manage natural capital investment and land portfolios seamlessly
Streamline project processes with Hub
01
Improved process and efficiency
With easy-to-use digitised and comprehensive workflows – from project verification to loss events or disputes – Hub expedites project delivery and allows for market scalability.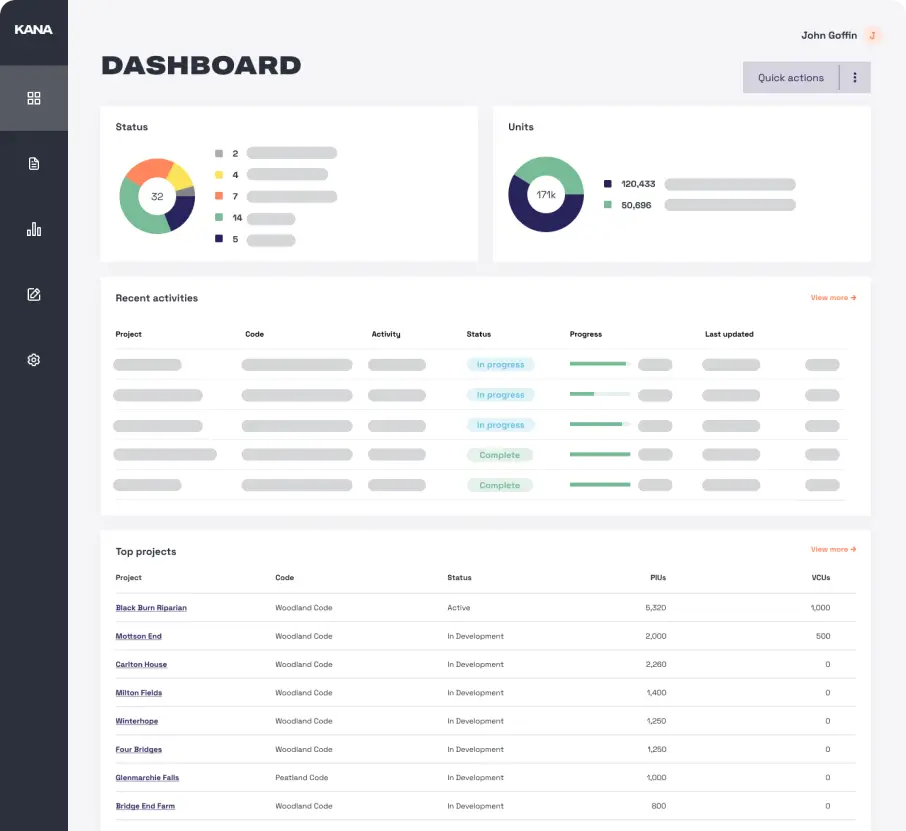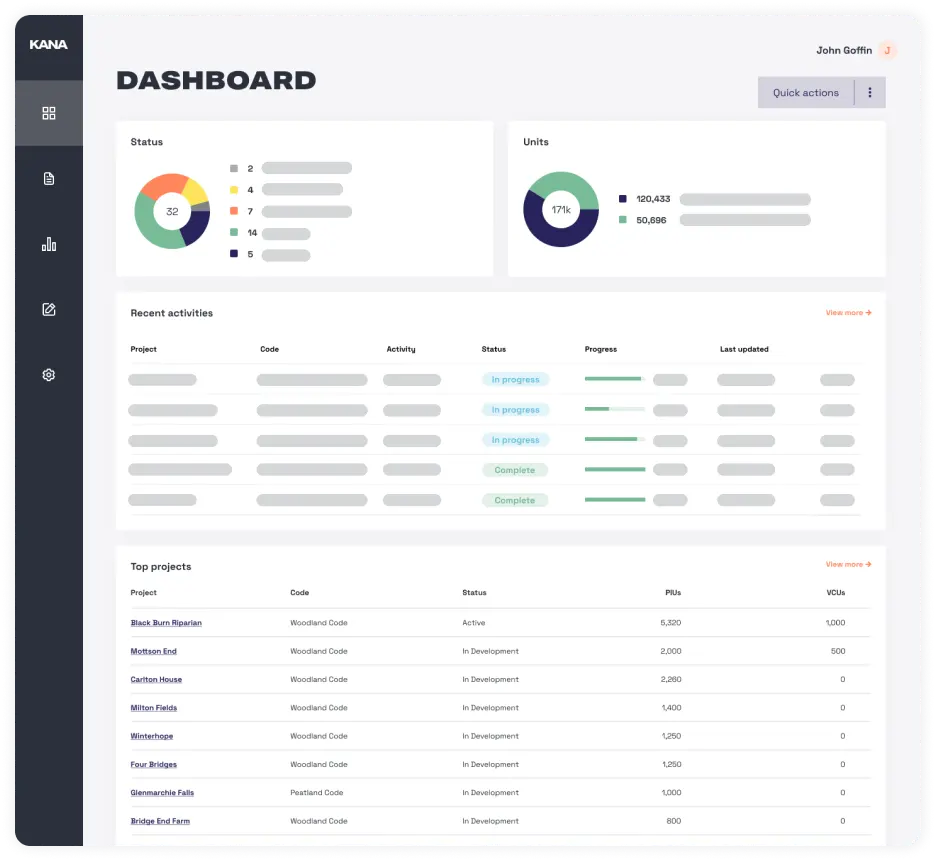 02
All parties involved in the creation of projects
From landowners, to project developers, to verifiers, to codes – Hub offers a centralised location for all parties to collaborate on creating natural capital projects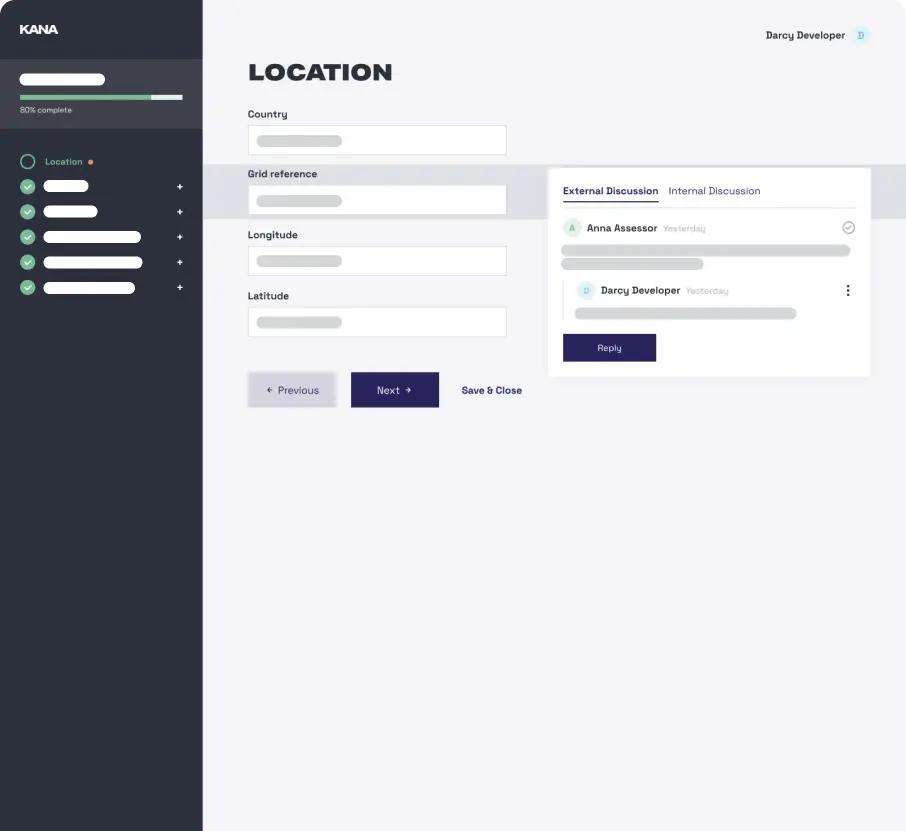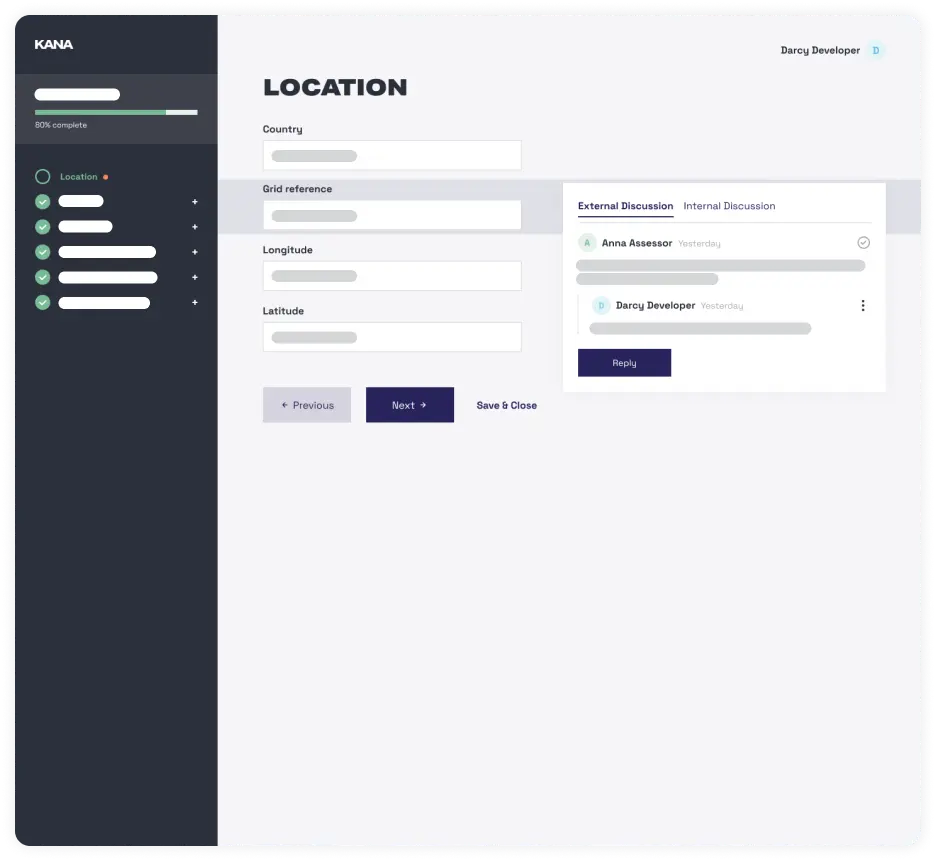 03
Showcase quality and integrity
Project and organisation listings from Hub are displayed in the public directory, allowing project creators to showcase their work and the quality and integrity of their projects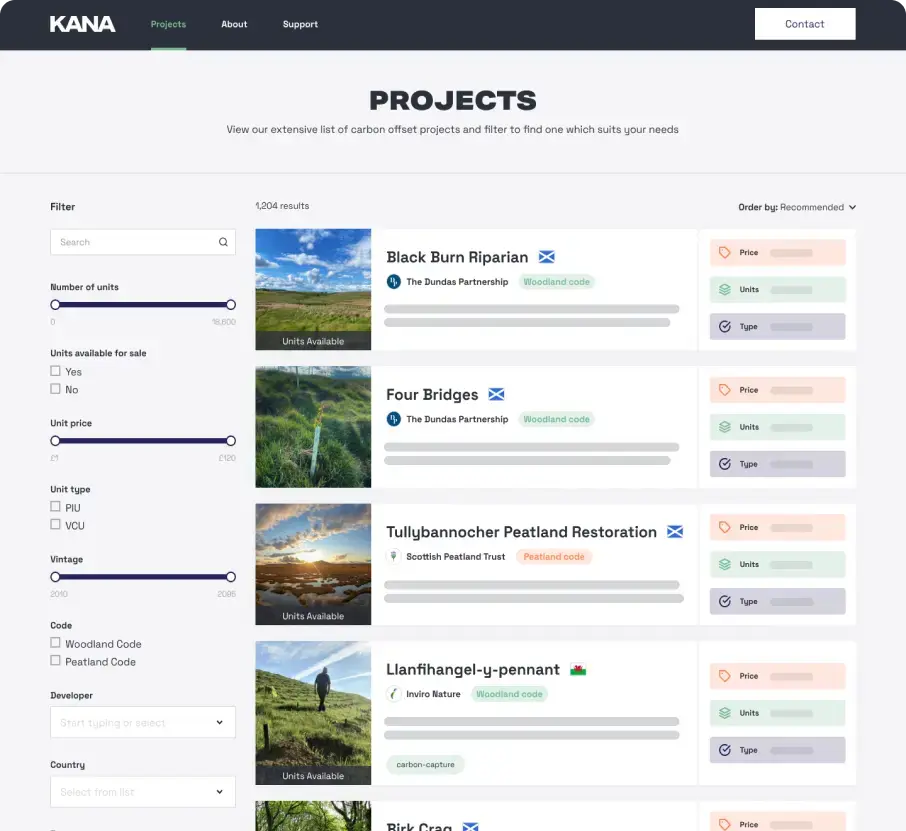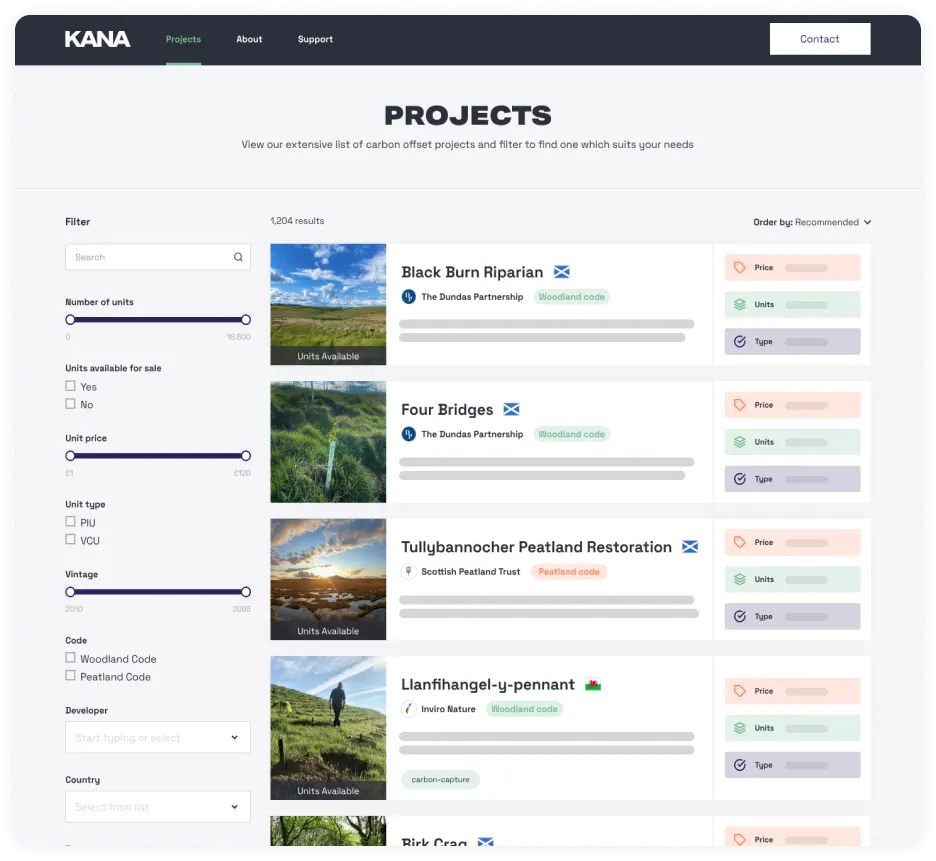 Manage natural capital portfolios with Seed
01
Manage natural capital portfolios, strategies and land
Seed offers asset managers and corporates a platform to manage different natural capital strategies and products, efficiently constructing portfolios that align with investment mandates.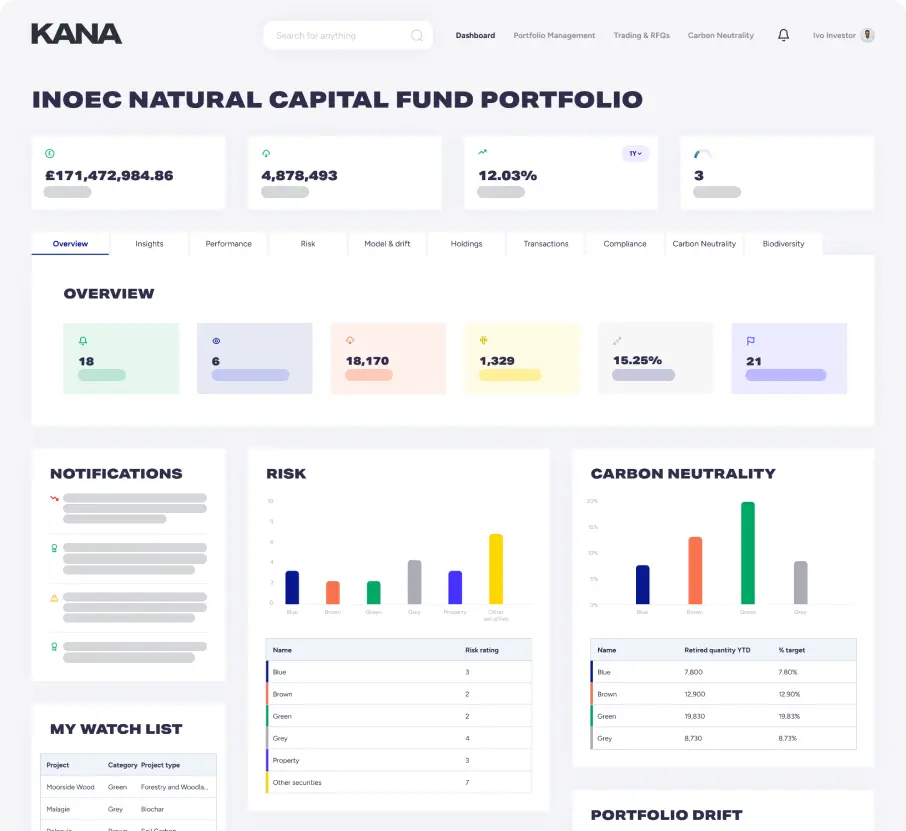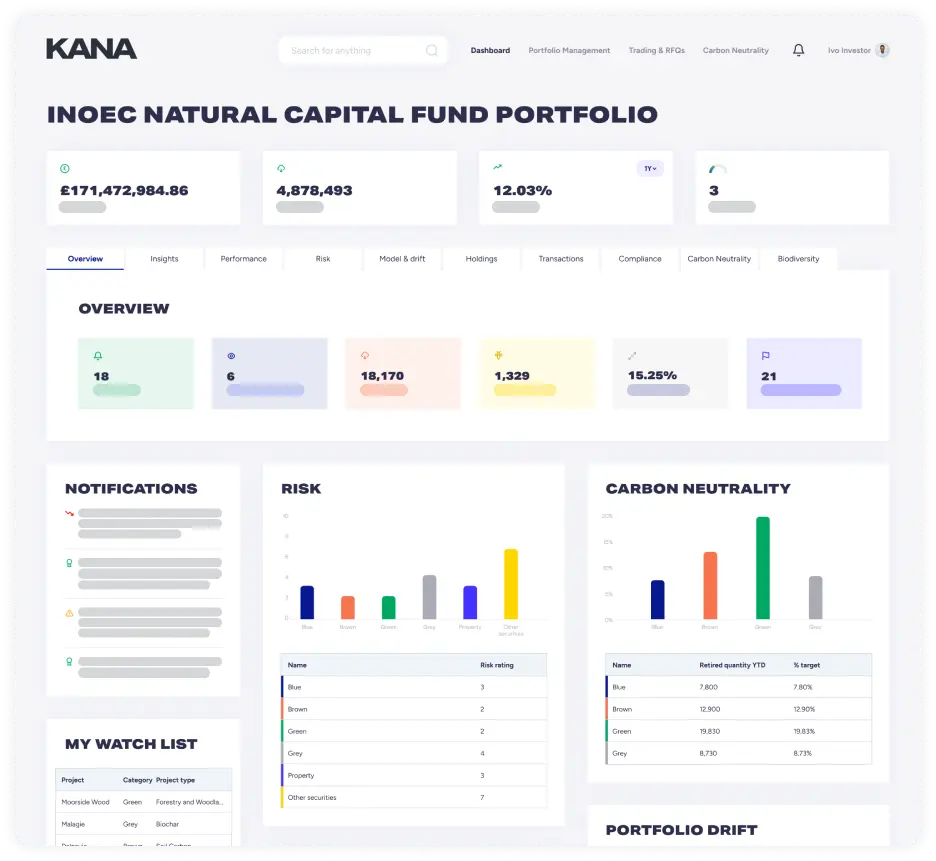 02
Track performance, risk and more
Advanced reporting on natural capital assets allows Seed users to track portfolio performance, risk or even drift from the original portfolio model, alongside deep insights into portfolio breakdown.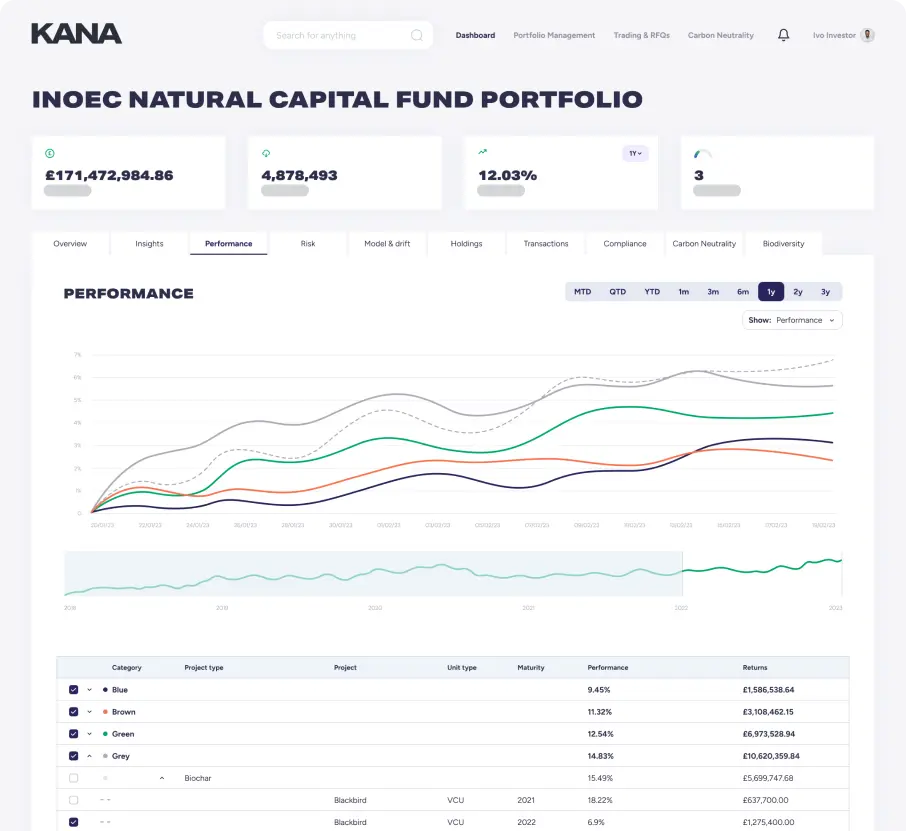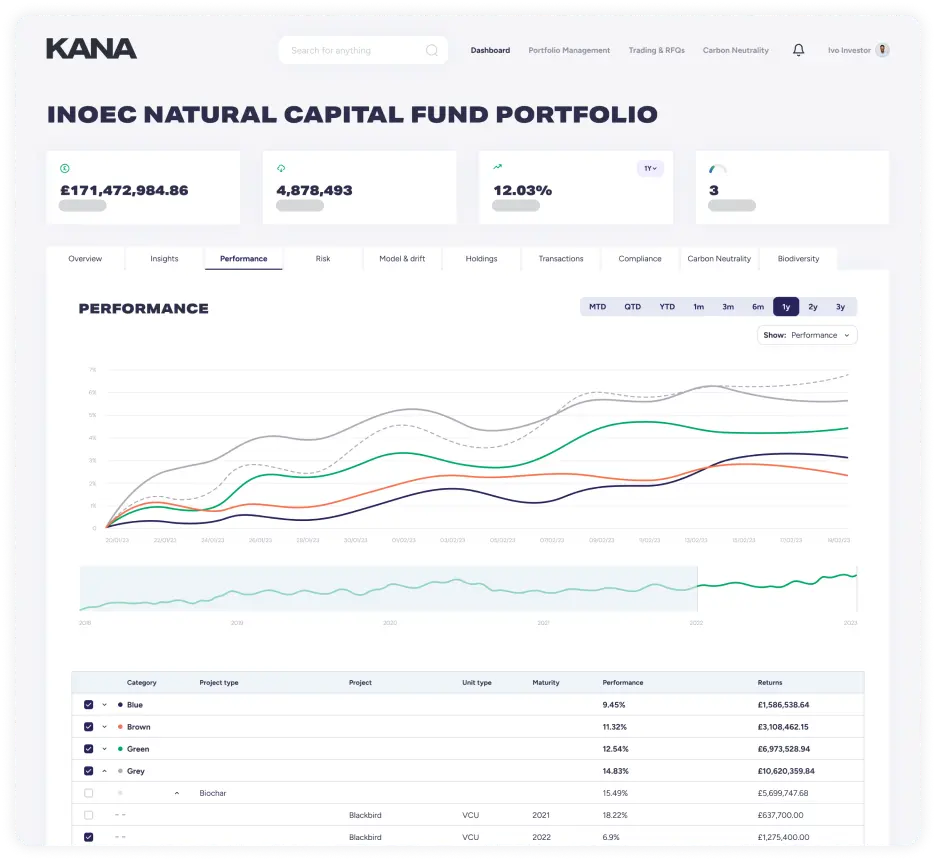 03
Trade natural capital units
The Seed platform offers streamlined order and execution management. This digitised and efficient process, alongside a standardised legal framework enable scalable and low cost transactions.